Quandel provided construction management services for the Evangelical Community Hospital on two major phases of their master plan for their campus. The first phase of the project involved a new, three-story Ambulatory Services Center. This 54,000-square-foot facility provides a variety of outpatient services including surgery, five new operating rooms, mammography, and an oncology treatment area.
In addition to the Ambulatory Services Center, a new, 10,000-square-foot laundry services building and power plant were constructed. The new power plant houses major equipment such as chillers, boilers, and emergency generators needed to provide the major utilities and HVAC to the Hospital. The relocating of both the power plant and laundry facilities allowed for additional parking on the site.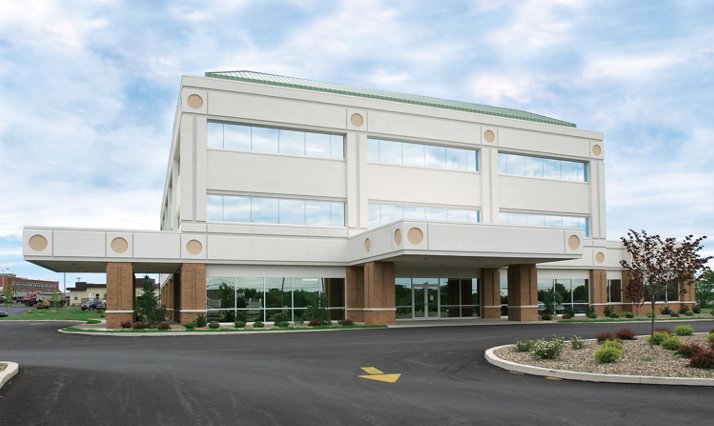 Prompt, accurate, and professional, Quandel construction brought insight and expertise to our hospital's renovation and addition project. Any issues which arose during construction were worked out through constructive meetings of the involved parties, and Quandel was also able to provide us with some important cost-saving measures as construction progressed. Quandel's positive, 'can-do' attitude helped make this project a success from start to finish.
Michael O'Keefe
President/CEO