The new stadium is home to the Lancaster Barnstormers, a minor league baseball team. Site work began in June and the project was completed in less than 12 months.
The natural-grass stadium, which seats 6,000, offers airy, unobstructed views. It includes a picnic area for 350 overlooking the field and an amusement area for children. The Class AAA stadium contains 22 comfortable skyboxes, upper level party rooms, and on-site parking.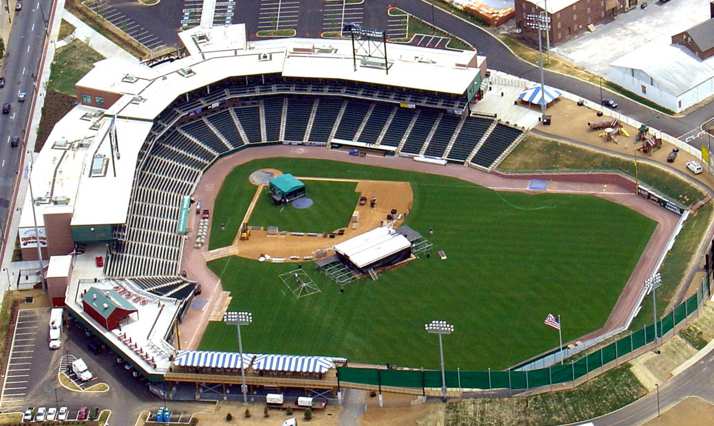 Quandel staffed the project with experienced on-site personnel who were able to utilize their knowledge in a positive way for the overall benefit of the project. The project was completed in roughly nine months. Quandel's dedication to the schedule and management of subcontractors certainly helped contribute to this achievement. There have been many compliments regarding the high quality of work that was delivered, including a number from the Barnstormers ball club.
Randy Patterson
Executive Director, Redevelopment Authority City of Lancaster